NOW OPEN
Did you know the summit of Stonewall Peak takes you 5,370 ft in the air? That's why it's one of the best hiking trails in Cuyamaca Rancho State Park for the awesome 360° views at the top!
What makes the 900 ft elevation gain doable is the switchbacks. Compared to Kwaay Paay Peak., this hiking trail has more of a gradual incline. I had to stop a few times during Kwaay Paay to catch my breath but not during this hike!
Here are the deets:
Trailhead: 13069 CA-79, Descanso, CA 91916
Distance: 4 miles roundtrip
Est Time: 2.5 hours
Dog Friendly: Nope.
Parking: $10 at Paso Picacho Campground. It's directly across the street from the trailhead. No parking is allowed on the side of the road. Signs are now posted everywhere.
Tips:
1. Bring bug spray or put a net around your hat. Nothing like a fly in your ear to really annoy the crap out of you.
2. Keep an eye out for the trail markers! There's a split in the path and the trail marker is easy to miss on this hiking trail.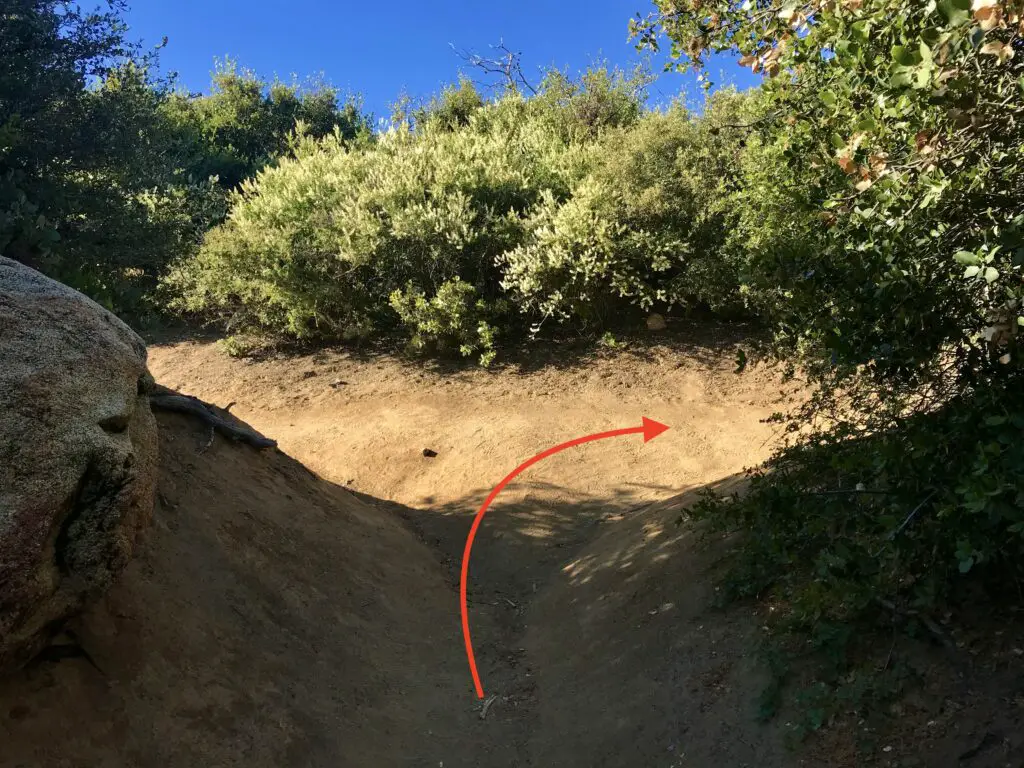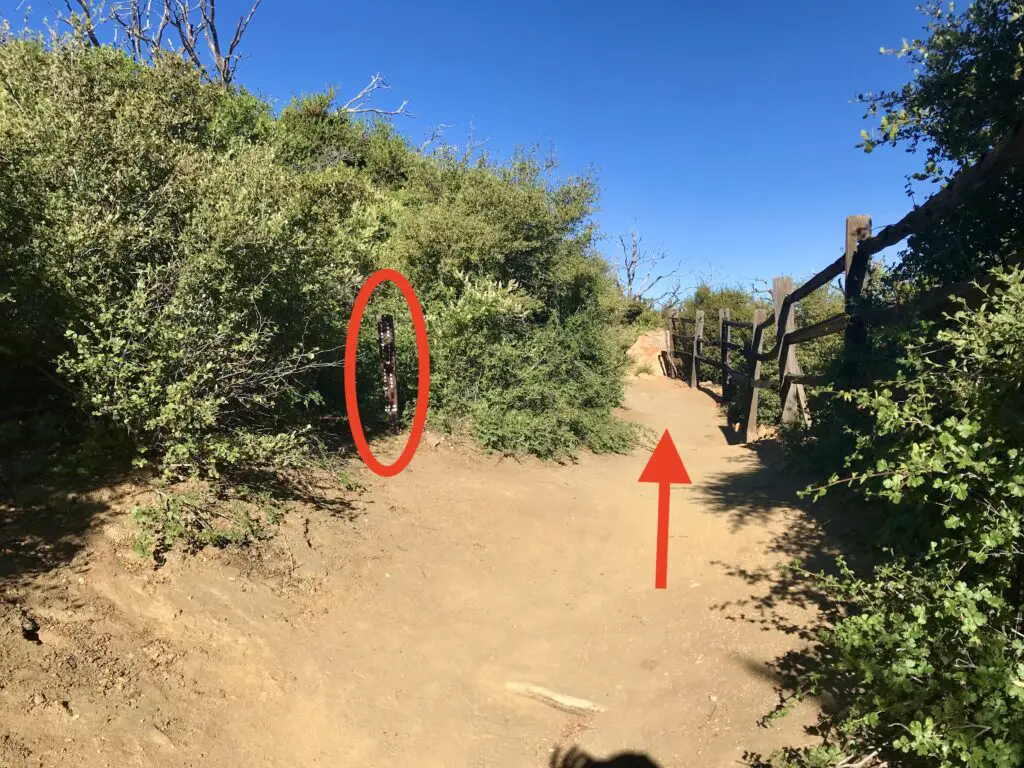 After the split, continue to follow the path to the top. Lastly, you have to walk up a boulder to get to the stairs.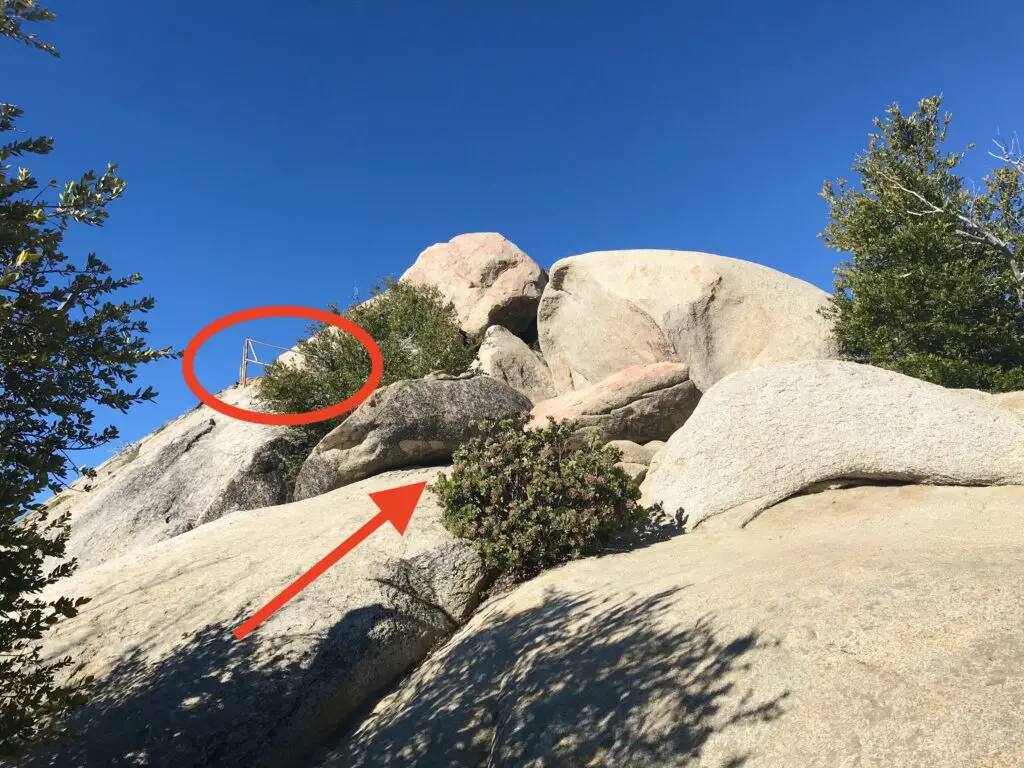 At the summit, you'll get unobstructed views of Lake Cuyamaca, Anza-Borrego Desert State Park, and 3 other peaks:
1. Cuyamaca Peak (6,512 ft)
2. Middle Peak (5,883 ft)
3. North Peak (5,993 ft)
After enjoying the views, come back the same way.
Post hike PIE: Treat yourself to Julian Pie Company. It's only 15 min away from the trailhead. Don't miss out!