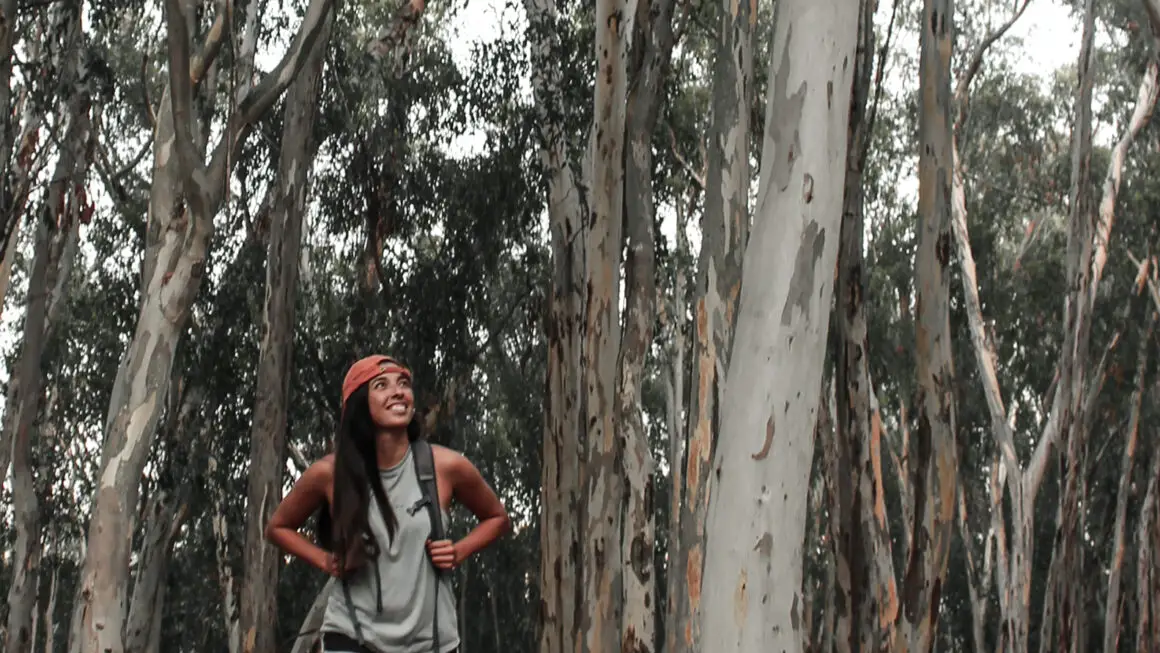 Launched in 2020 to help transplants get to know the area and enjoy the outdoors in the easiest way possible- by taking a walk.
I created this site to share the tips I've learned while hiking in San Diego. Hiking is a hobby that I really enjoy, and I hope you will too.
On my site, you'll find descriptions, locations, and tips to many hikes in SD. I've categorized the hikes in two ways:
1. Easier hiked are under "For the Newbs." For the most part, these hiking trails are paved or very well maintained making it easy and enjoyable for a new hiker.
2. When you're ready for some more challenging hikes check out the "Locals Only" section to get your sweat on.
Whether you're new to the area or just need some parking tips, I've got your back 🙂
I started hiking in 2015. My first hike was Cowles Mountain. Good workout, dog friendly, and most importantly I felt comfortable doing it on my own. In August of 2019, I started leading a hiking club every Saturday and have loved every mile of it.
At the very least, by sharing my experience on these hiking trails you'll know where to park and where to grab a beer after. Cheers!
-Wendy
P.S. If you're into surfing check out our sister site Go Surfing San Diego